Summer is winding down and if your child falls into the college freshman category this year you probably have a long list of items he or she will need already. One of those items depending on their situation might be a car. Maybe the car they drove in high school doesn't make sense to take to college or maybe this is the first time they will be getting one. Either way college students are a very unique group of people with unique needs. Below we have found the top 7 cars that will fit those needs and help your child transfer into their new life with style but not breaking the bank.
Honda Accord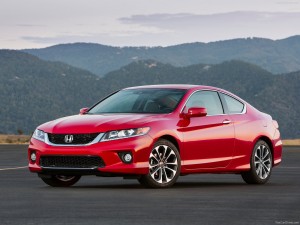 With space and style the Honda Accord is way more than just practical.
Mazda3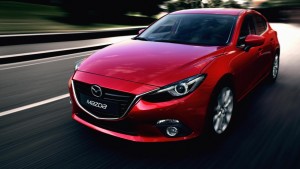 Great fuel economy and style make this hatchback a consistently high rated vehicle.
Toyota Prius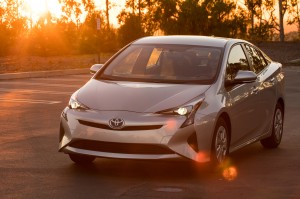 Consistently praised for its excellent fuel economy the Prius is a no brainer for saving money on gas for that college budget.
Subaru Forester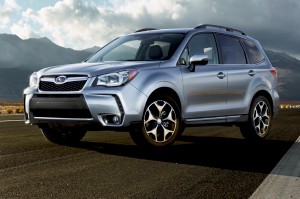 With a spacious interior and a hip look the Subaru Forester will be a smart and cool choice for your college student.
Ford Fiesta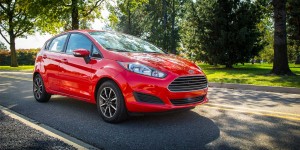 With good quality and a low price tag the Ford Fiesta is practically a steal.
Hyundai Elantra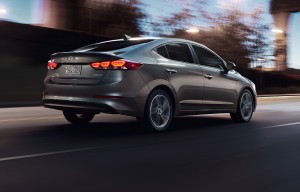 A top safety pick with a roomy and stylish interior.
Nissan Maxima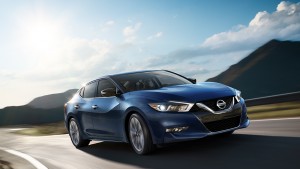 Often characterized as a luxury car with a moderate price tag the Nissan Maxima is a solid choice for your college freshman.