It's officially summer and that means thousands of families across America will load up their cars and head out on the open road. When planning your family's great American road trip consider these top 5 cars to get you where you want to go.
Subaru Forester
With comfortable seating for five and 32 mpg on the highway the Subaru Forester was practically created for the great American road trip. The Forester has an advanced collision avoidance system and a Top Safety Pick+ rating from the Insurance Institute for Highway Safety (IIHS). You can enjoy your dream vacation knowing your precious cargo is safe and your wallet is not taking a hit.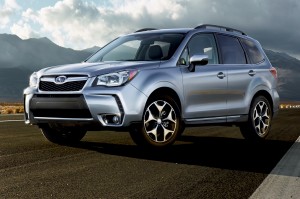 Honda Accord Hybrid
If fuel costs are one of your biggest concerns when it comes to planning your summer road trip look no further than the Honda Accord Hybrid. With an impressive 47 mpg on the highway this efficient car will take you from point A to point B with very few stops for gas.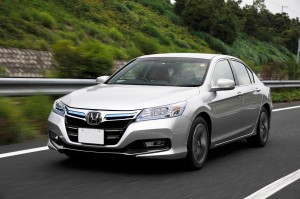 BMW 3 series
If luxury is what you are wanting for your cross-country trip then the BMW 3 series is the car for you. With an elegant design and fuel efficiency to match the 3 series will get you where you need to go and save you some gas money that you can put toward those higher car payments.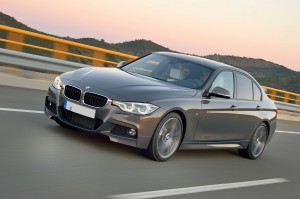 Volkswagen Jetta Hybrid
The Volkswagen Jetta Hybrid boasts high safety ratings and a high mpg to match. With a combined mpg of 45 and a spacious interior the Jetta will make for an efficient and comfortable experience.
Ford Mustang
If you are willing to sacrifice some space for an amazing top down adventure then go for a Ford Mustang and get ready for the ride of your life. With style and a high mpg to boast the Ford Mustang will make you the cool kid on the open road with the best view of the open sky.